Asbestos Floor Remediation
[ What we offer ]
Professional asbestos floor remediation for healthy living
For many decades, asbestos adhesive and asbestos flooring were highly valued materials in construction. Today we are wiser and know that asbestos is a serious health hazard. However, asbestos screed and asbestos panels are still dormant in many existing buildings. Our company will take care of the professional removal and reliable disposal of these contaminated sites for you, so that you and your family can live healthy and safe in your own home.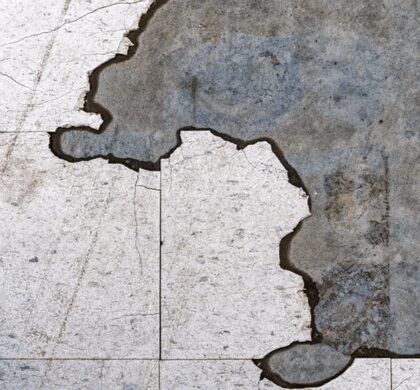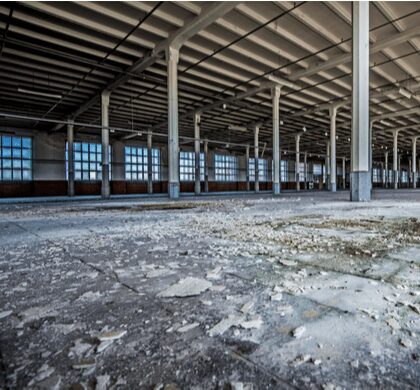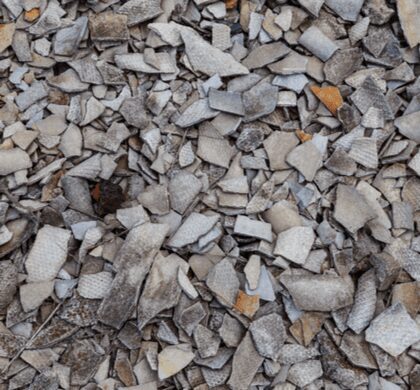 What is asbestos and why does asbestos need to be removed?
Asbestos is a collective term for fibrous crystalline minerals. The name comes from the ancient Greek word "asbestos" and means imperishable. There is blue, brown and white asbestos, depending on which minerals the insulating, heat and acid-resistant fiber is made of. So many useful properties bundled in one material have given asbestos the nickname "miracle fibre" and ensured its widespread use in shipping, occupational safety and the construction industry.

When applying, removing and handling asbestos screed, asbestos flooring or other asbestos products, microscopic fine dust particles are created that penetrate deep into the lungs. After increasing use in industry and production, the clinical picture of asbestosis became apparent. This disease can still lead to lung cancer decades later. When it comes to asbestos floor remediation, our company pays strict attention to compliance with rigorous safety measures so that you, our employees and the surrounding areas are well protected.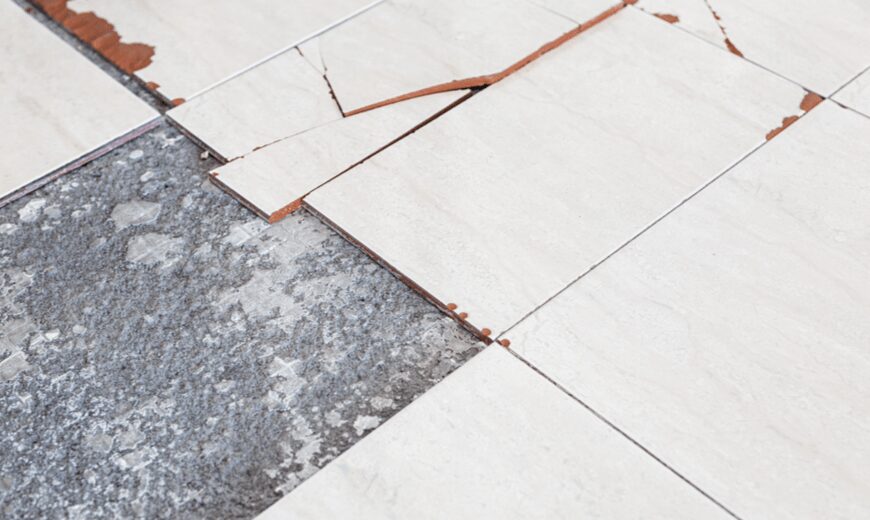 Detect asbestos in the home
From asbestos screed and asbestos adhesive to asbestos flooring, the dangerous material was contained in many building products up until 1993 and was widespread. Asbestos is typically grey, sometimes grey-green, grey-blue or grey-brown. Rarely, however, will you find asbestos installed on its own and easily recognizable because it was mostly used as an inconspicuous admixture in other products.

Asbestos use peaked between 1960 and 1990. If your home was built before 1993, chances are you have asbestos screed or need to remove asbestos flooring. Please be careful and let a competent expert check whether the material in question really is asbestos. This will prevent you from releasing and inhaling fine asbestos fibers that are invisible to the eye.
Choose us as your experts for your asbestos floor remediation
Improper removal of asbestos flooring can result in major economic and health damage. The whirling up asbestos fibers are microscopic and practically invisible to the naked eye. These fine mineral fibers settle on unprotected furniture, walls and carpets. The danger that you actually wanted to eliminate by removing it will remain for years to come.

The disposal experts at our screed company are well trained and have the necessary expertise and materials to reliably protect you and your home from dangerous mineral fibers being blown up. With us, asbestos floor remediation is reliably limited to the room to be remediated and is safe.
This is how we proceed with your asbestos floor remediation
To ensure your safety at all times, our company strictly follows recognized guidelines when removing and disposing of asbestos flooring. Everything remains very simple for you. Call our friendly service team and make an appointment for your asbestos floor remediation. Our company will be with you on the agreed date with an experienced team, all protective materials, tools and machines.

We hermetically seal off the area where the asbestos floor remediation takes place. In this way, all fibers remain within the protection zone. After removing the harmful asbestos adhesive, asbestos screed and asbestos floor covering, we carefully pack and take away all waste. We dispose of these professionally as hazardous waste at certified disposal partners.
The right disposal partner at your side
Our company stands for quality, innovation, reliability and customer proximity. The concept works, as the numerous positive feedbacks from our customers prove to us every day. For more than 35 years we have served our customer base from large general contractors to private homeowners.

Your satisfaction with the result of your asbestos floor remediation is important to us. We are therefore available for you by email, telephone, WhatsApp and on numerous social media. Contact us today so that we can remove your asbestos flooring and you can soon enjoy your home in a healthy environment.