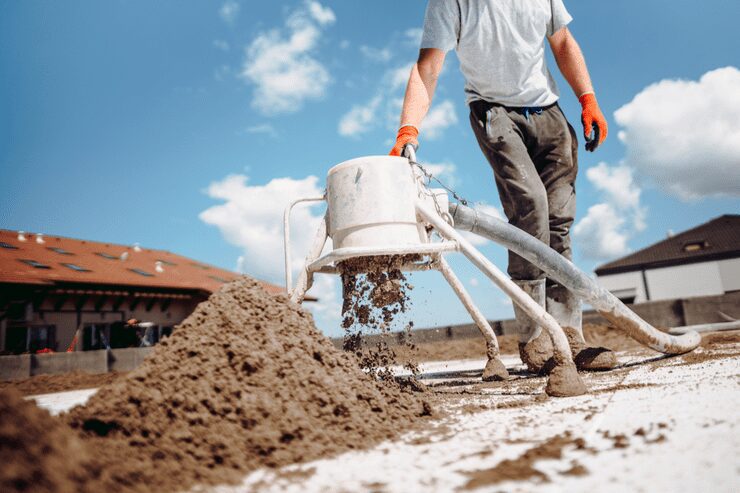 What is the function of screed?
Screed
It is not without reason that we deal so intensively with the subject of screed – it has a supporting function in the truest sense of the word. In principle, screed acts as an intermediate floor: it is applied as a layer to the load-bearing substrate, such as a concrete ceiling, before the selected flooring is laid. And for good reason, because the right screed
evenly distributes the pressure on the insulation below.
evens out unevenness in the subsurface.
forms a level base for every floor covering.
insulates the heat and the impact sound.
can also be used or coated without a floor covering.
brings the floor to the desired height.
So screed can fulfill various tasks if it was laid in the appropriate way on the one hand – namely as Composite screed, as a floating screed, as a screed on a separating layer or as a heated screed. On the other hand, it depends on the composition, i.e. the decision between Cement screed, synthetic resin screed, magnesia screed and calcium sulphate screed, also known as anhydrite screed referred to as.